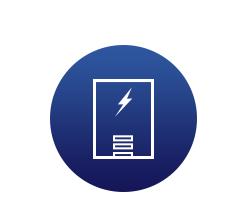 Our Products
BPC are at the forefront of modern power protection with expertise in the design, development and manufacture of special and custom systems, enabling us to meet the diverse needs of the computing, leisure, industrial, commercial, emergency services, medical, lighting and government markets.
As well as an extensive range of UPS and Batteries, we also offer a variety of products such as Frequency & Converters, Static Inverters, Solar Inverters, Rectifiers and Generators. If required, BPC can provide bespoke solutions based on tender specification to meet specific customer requirements.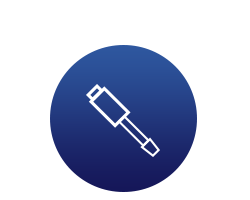 Our Service
BPC's devotion to excellence is reflected in the enduring quality of its products and is matched by an equally lasting commitment to customer care. BPC have a comprehensive Service Department offering a full range of services rom Site and Power Surveys, Commissioning and Battery Builds to Service Contracts, Maintenance Visits and Remote Monitoring Solutions.
We provide a dedicated customer service to the UK and International markets and combined with our extensive range of UPS and power protection, we have a solution for every application.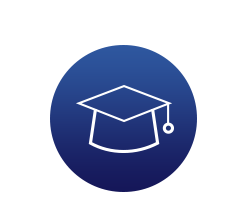 Our Training
BPC Energy offer fully specialised and flexible training courses led by highly experienced and knowledgeable engineers for any requirement, from new product training to bespoke general UPS topology subjects.
Quality CPD approved training courses can be held at BPC comprehensive headquarters in the UK offering a mixture of both classroom and workshop facilities to allow for all aspects of theory and practical training.
As an established company with offices globally, BPC have the flexibility to also carry out training a customer sites upon request, wherever the location may be.