Egyptian Airport turns to BPC to fulfill all its Power Protection requirements with BPC UPS equipment on New Terminal Building.
Cairo International Airport is located in the North-East of Cairo, the capital of Egypt and is referred to as the modern gateway to Egypt.  The airport is currently undergoing major expansion with regards to its infrastructure, involving the construction of the new Terminal Building 3.  With the additional of Terminal 3, Cairo Airport will double its airport capacity, providing passengers and airlines with state-of-the art services and facilities.

BPC's exclusive distributor in Egypt, System Engineering & Technology was awarded the Cairo Airport contract to supply a robust network of over 117 Uninterruptible Power Supply Systems.  BPC provided a range of single phase UPS products including PowerGem Plus range and PowerPro HP 100 Series UPS.  Also, BPC supplied larger high performance three phase UPS from the PowerPro HP 300 & CL 300 ranges including parallel redundant configurations and the inclusion of Galvanic Isolation Output Transformers.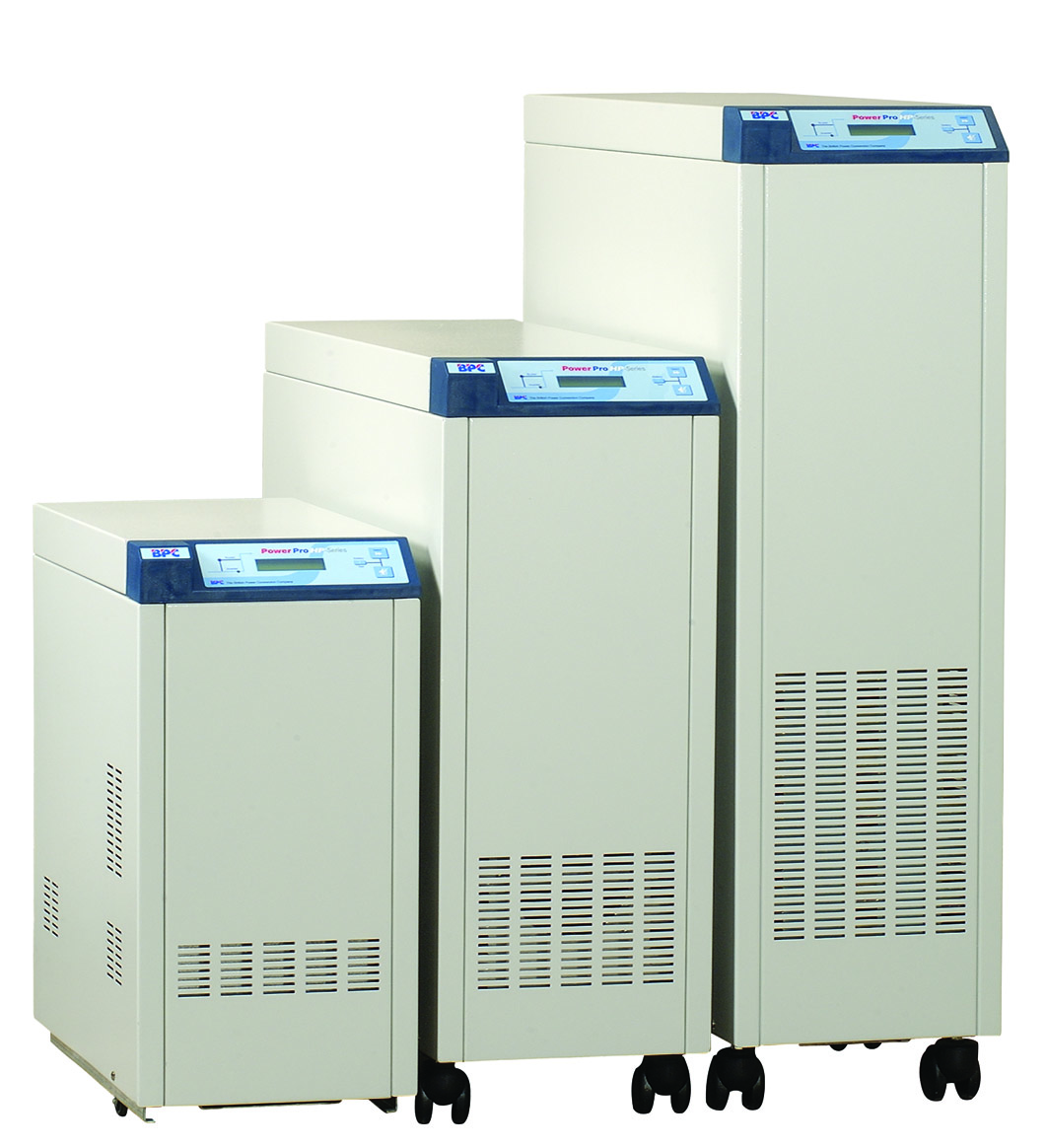 Many of the BPC products provided were specially designed and modifications were made to the existing ranges to suit the applications.

The facility will break new ground in airport aesthetics.  The roof of the terminal is reminiscent of the curvaceous sand dunes which adorn the region.  The Terminal Building 3 will now have an impressive total passenger handling capacity of 11,000,000 per year, making it one of largest in Africa.