Choosing the right static Inverter to support your Emergency Lighting System will depend on a number of different factors. It is key to ensure that the right system is provided for the right type of installation and this can depend on a variety of considerations. 
Below is a quick guide to understanding your requirements: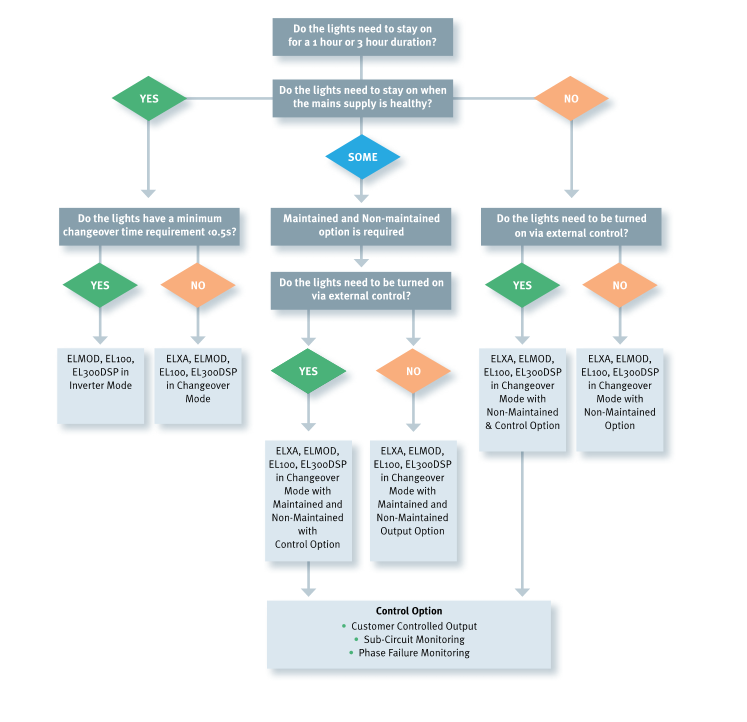 The PowerPro EL ranges from BPC are Static Inverter Systems designed specifically for emergency lighting applications according to European BS EN50171, EN50272-2, BS 5266 and ICEL 1009. A highly versatile range allowing BPC to provide an all-inclusive selection of reliable and cost effective products to meet the most challenging of lighting applications. 
Take a look at our full Static Inverter series through the link below and get in touch with us today to discuss how BPC can provide the best solution for your emergency lighting application.