BPC Energy attended MEE from the 7th - 9th March 2023
From the 7th to the 9th of March 2023, BPC Energy attended and exhibited at the Middle East Energy (MEE) event at the Dubai World Trade Centre, UAE.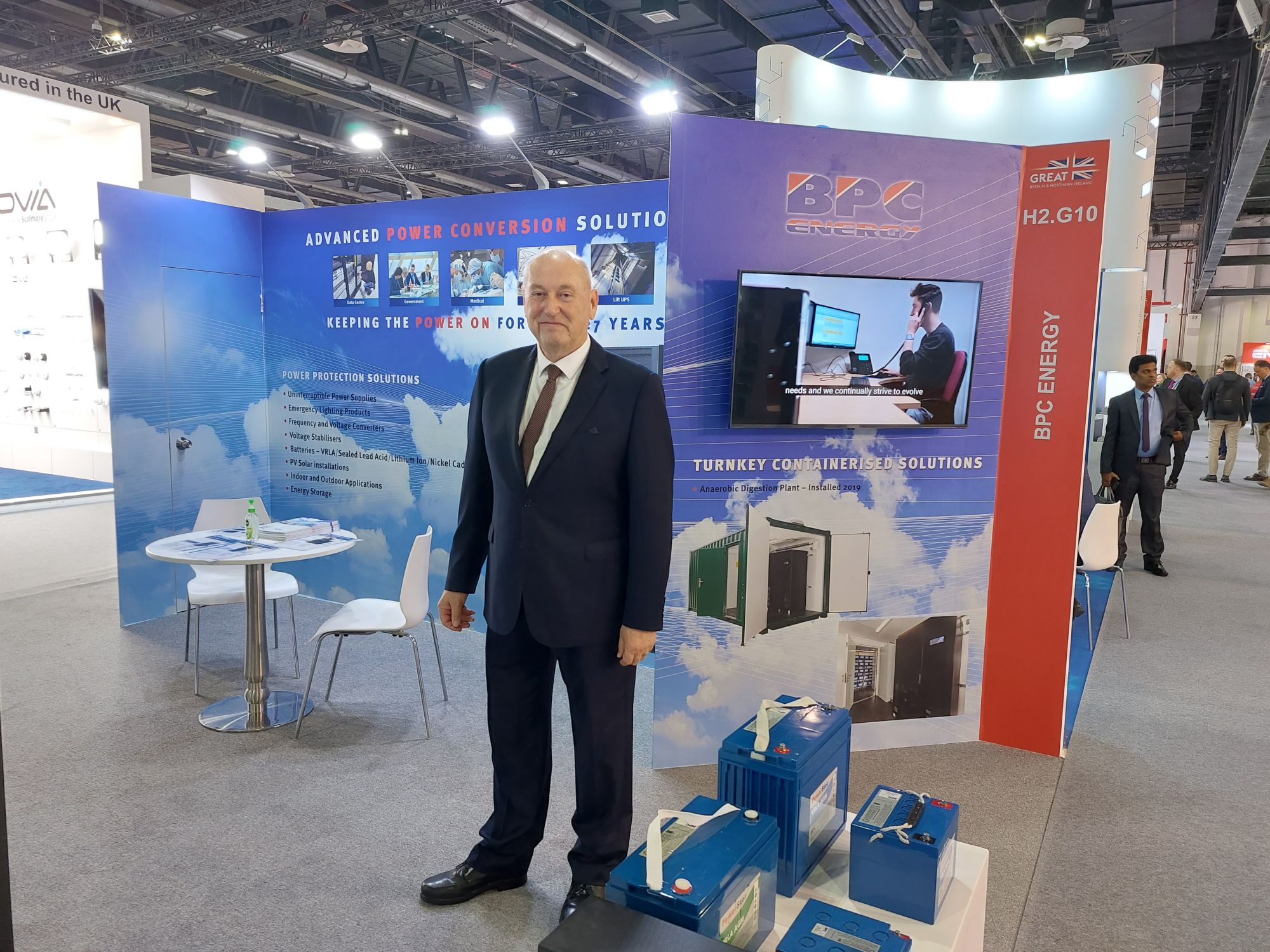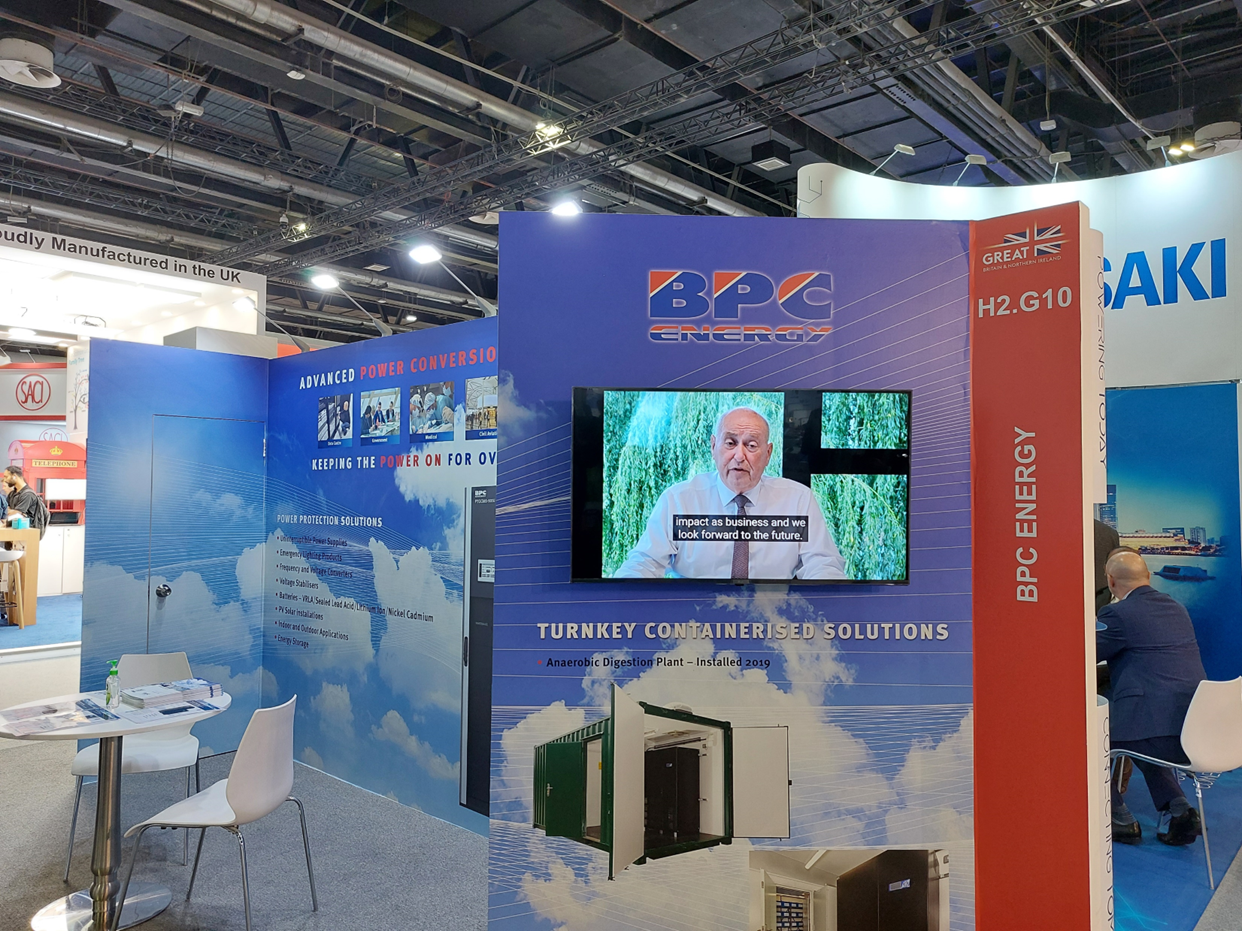 What is the MEE exhibition?
Middle East Energy (MEE) is a global energy industry event. It provides a unique platform for energy leaders to debate and shape the future. Experts from across the region and beyond join forces to plot the best route through the energy transition. Visitors can put new technologies under the microscope and refine their own energy strategies.
We were fortunate enough to showcase an extensive range of products including new additions at our stand namely:
PowerTower Green Modular UPS
PowerGem Plus RT
PowerStar i Series
Hi-IP Outdoor Cabinet
PowerPro EF 300
PowerPrime
PowerSolar Inverter
And much more....
If you missed us at MEE 2023, we will also be at GITEX Technology Week from the 16th to the 20th of October 2023! More information on this coming soon so keep a look out!
Click here to check out the details and register to attend this event.